Wendy has been a Licensed Real Estate Agent since 2007 and quickly established herself as an award-winning REALTOR®.
Wendy's goal as a REALTOR® is to provide personal, comprehensive and knowledgeable service to each and every client. Having lived in Calgary since 1982, Wendy has experienced the growth and fluctuations of the city's residential market.
Her previous professional background as a nurse and vast community volunteerism have equipped her well for understanding and meeting her client's needs. Whether selling or purchasing a property, Wendy's skills in communication and her attention to detail will alleviate any anxieties, resulting in a smooth transaction.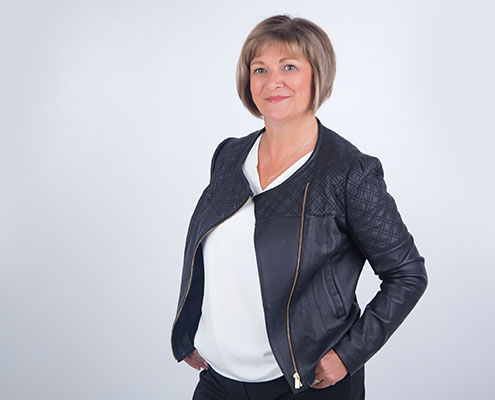 Fiona is a born and raised Calgarian, therefore she knows this city like the back of her hand.
Fiona has lived in various Calgary communities and believes that in this city every community has something special to offer.
After completing a degree in Psychology at the University of Lethbridge Fiona began working for a non-profit housing provider for low income Calgarians. This showed Fiona how important it is for individuals and families to have the right home and how rewarding it is to be involved in helping those individuals and families find home.
Helping you find home has become Fiona's passion. By listening carefully and through genuine care Fiona guides clients seamlessly through the process of buying or selling their home. Fiona understands that at times the process is challenging, but she never loses sight of the end goal. What is best for her clients is always top of mind for Fiona, her degree in Psychology is an asset when negotiating deals and determining the motivation for the other party, she is definitely somebody you want on your side of the negotiations.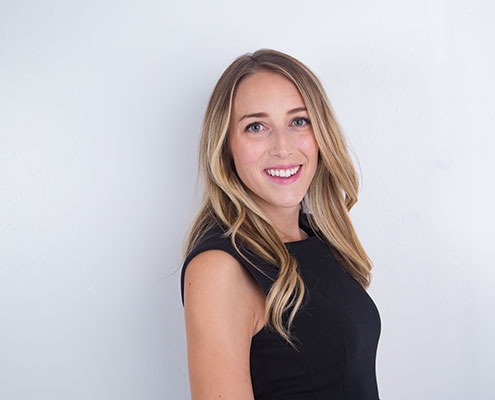 WE'RE FUN TO WORK WITH. WE PROMISE.
We'll be spending a lot of time together, we'll ensure that you enjoy this process